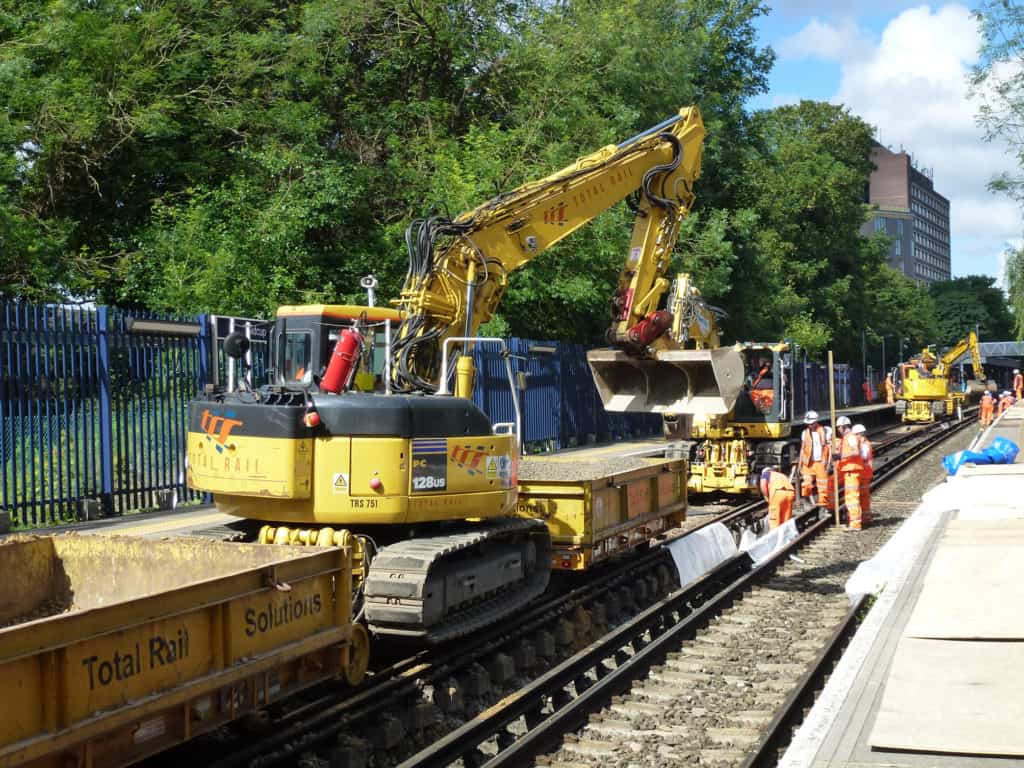 UKDN Waterflow (LG) Ltd has been granted full PCL status and has marked the occasion by winning an extension to a multi-route infrastructure maintenance contract.
The company, part of Lanes Group plc, achieved a provisional PCL (Principal Contractor Licence) 12 months ago. Since then, it has significantly grown its drainage maintenance services for Network Rail.
With full PCL status, UKDN Waterflow (LG)'s rail division hopes to get the opportunity to scope, design, plan and implement even more types of drainage related rail maintenance and asset rehabilitation projects.
Network Rail has also extended a COOM multi-route contract with UKDN Waterflow (LG) to provide drainage maintenance services across seven rail routes.
Head of Rail Services for UKDN Waterflow (LG), said: "Achieving full PCL status reflects the quality of our service to Network Rail and the dedication of our team.
"The COOM contract allows us to provide a turnkey solution to our rail customers, and to deliver the most cost-efficient solutions to Network Rail in a planned and controlled environment."
To achieve a full PCL, UKDN Waterflow (LG) passed a rigorous site audit, carried out near Whitstable, in Kent, and submitted extensive data to the Network Rail PCL assurance team.
The seven Network Rail routes the company's rail team is working on South East, Wessex, Western, London North West, East Midlands, London North East and Anglia.
Rail drainage services delivered include CCTV surveys, asset condition surveys, track drainage cleaning, culvert clearance, de-vegetation, ditch clearance and reprofiling, culvert lining, track drainage replacement, and level crossing upgrades.
UKDN Waterflow (LG) has enhanced its capability by investing in industry-leading new technology, including a powerful dual-core ultra-violet light cure in place pipeline (CIPP) lining system.
"We will continue to build on our reputation to deliver consistent, safe, effective rail drainage services, while having the capacity and expertise to tackle the toughest drainage challenges on the rail network."
"Sub-optimal track drainage is up there among the key issues affecting service reliability and rail customer experience. We aim to be at the forefront of solving these problems for Network Rail and rail operators."