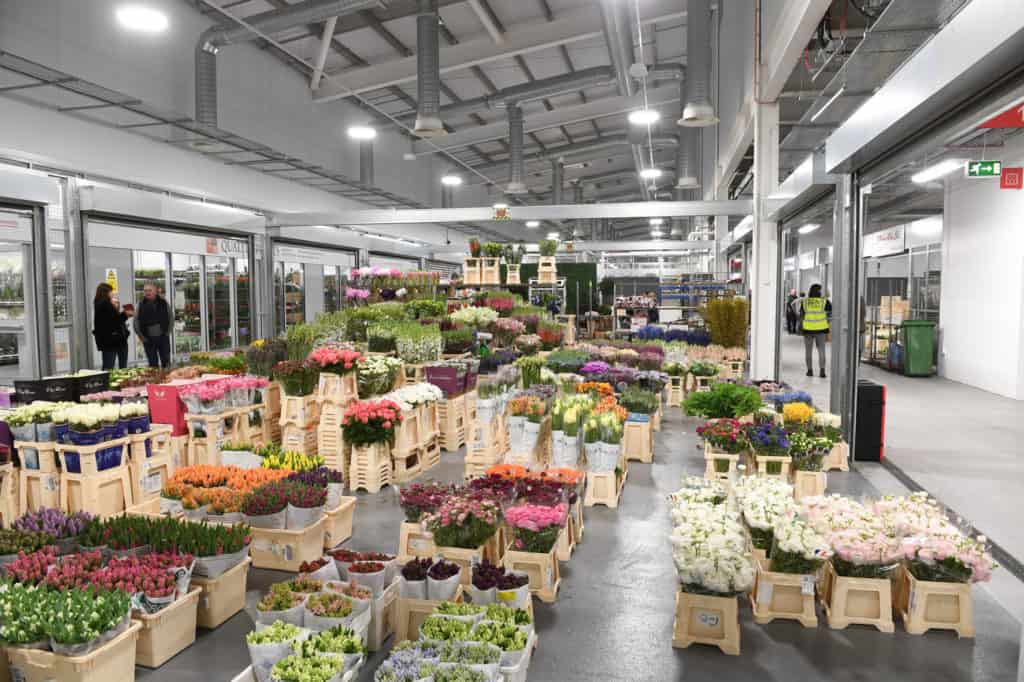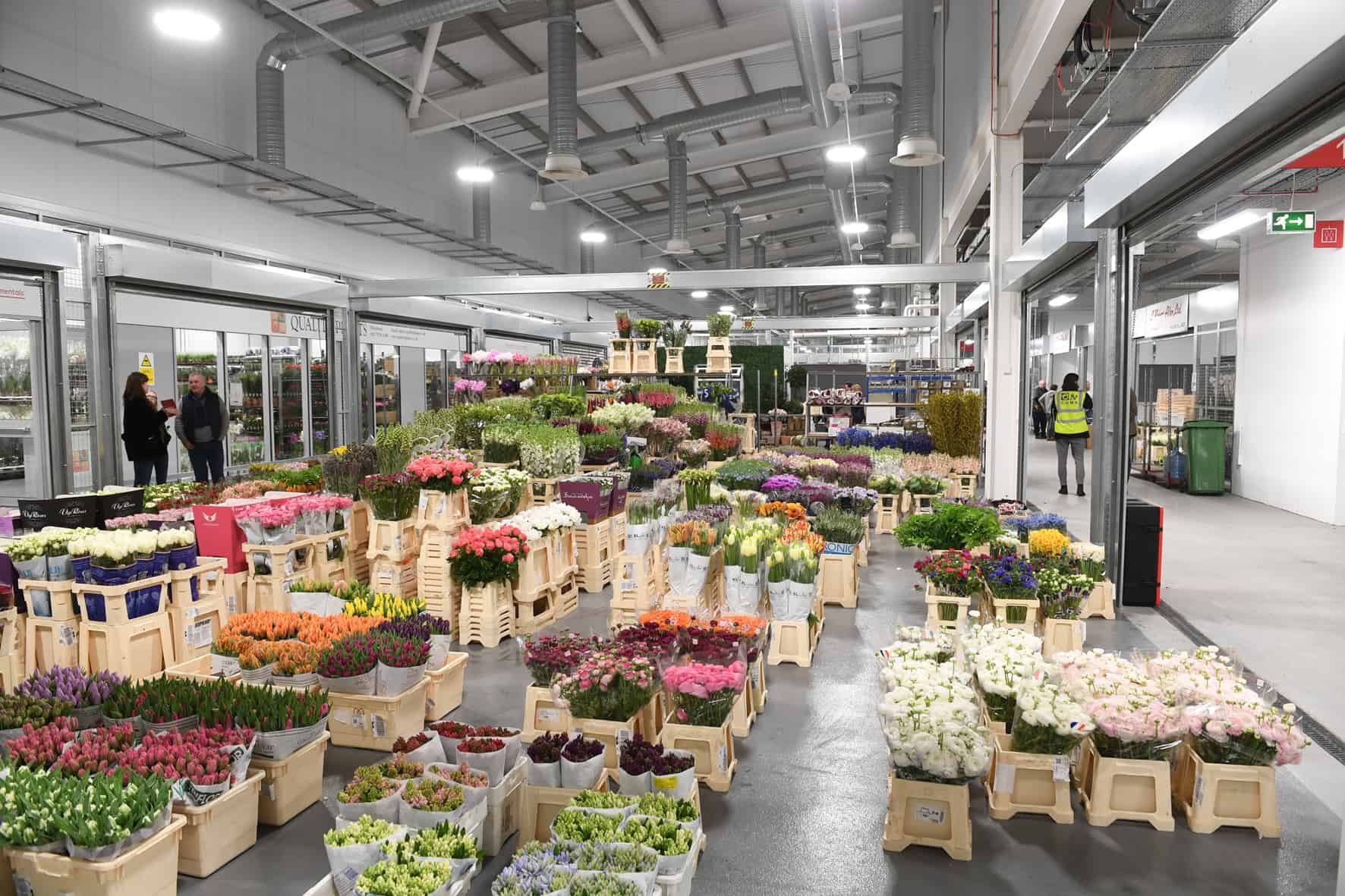 UKDN Waterflow (LG) Ltd is keeping the drains at the UK's largest fruit, vegetable and flower market in a clear and healthy condition to help Londoners enjoy the freshest food and the brightest blooms.
The company, part of Lanes Group plc, is commissioned to provide a drainage maintenance service for the more than 200 traders who sell produce at the giant market in Nine Elms, London.
Drainage engineers Mick Morris, Glenn Totton, and Jamie Leonard spend at least a day every week at the market, clearing blockages, cleaning gullies, carrying out CCTV surveys, and repairing plumbing systems.
UKDN Waterflow (LG) Field Manager Ben Allard said: "We're very pleased to be working with an organisation that provides such an important service to be businesses and people of London.
"Because they are a dedicated New Covent Garden Market team, Mick, Glenn, and Jamie have got to understand the drainage system in great detail, as well as building very good working relationships with the traders and the market management team.
"This allows us to very quickly get to grips with drainage problems when we attend site each Wednesday, and to plan preventative maintenance so we can keep drains and gullies running as smoothly as possible."
New Covent Garden Market employs 2,500 people and has a site that covers 57 acres. It supplies 40% of fresh fruit and vegetables eaten outside the home in London, is used by 75% of London florists, and by all the top 20 restaurants in the capital.
Ben Allard said: "The sheer scale of the site, the number of visitors it gets, and the dynamic nature of the activity in a market, are important factors in the way we deliver our drainage maintenance service.
"We have to be prepared to work very flexibly around the needs of traders and produce buyers. That means attending site at the right times, and being patient about when and where we can gain access.
"Health and safety is also a critical issue. We're opening manholes and using high pressure cleaning systems in a lot of live environments, so our procedures have to be 100%, and we have to be vigilant at all times."
Specialist vehicles regularly deployed include a jet vac tanker, and a van pack jetting and CCTV survey unit.
As with all such wholesale markets, one of the most common causes of drain blockages is produce waste material finding its way into surface water pipes and gullies.
CCTV surveys also reveal that packaging, including the many metres of cling film used to protect produce, and pallet racks, often get deep into pipes, and need to be retrieved, so they do not cause blockage problems further along the wastewater network.
Full confined space entry procedures are regularly needed to inspect and clean five sewer pumping stations on the site, the largest six metres deep and three metres square.
Meanwhile, drainage engineer and plumber Jamie Leonard supports traders by refitting toilets, descaling pipes, and repairing or reconfiguring copper pipework.
A key benefit for the market delivered by UKDN Waterflow (LG) is a complete and up-to-date map of its drainage system. This supports development if the site, which is pretty much a continuous process.
Ben Allard said: "We don't see ourselves as providing a minimum service. We want to solve whatever drainage and water issues the traders face. You have to have the right mix of skills and the right attitude to work on a site as complex as New Covent Garden Market."